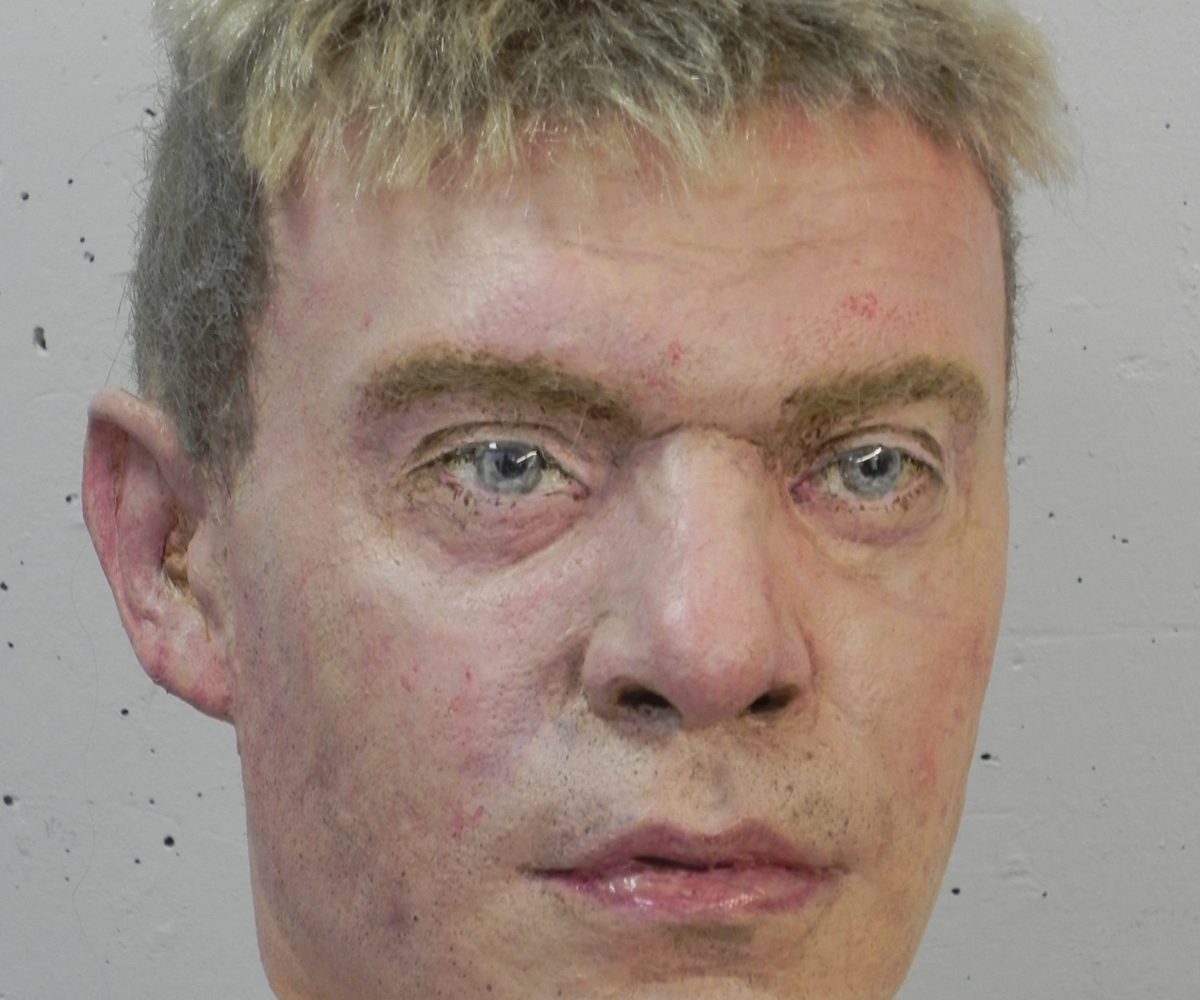 24 -29  october 2022 – a mask creating workshop directed by Loïc Nebreda, in collaboration with Rebecca Flores Martinez
"Focus on: Creating realistic looks"
This 6 days course aims at sharing experience acquired on productions for which it was necessary to create an illusion of realism (duplication of character). The objective is to learn how to make a copy of a face starting from a face cast without necessarily reworking the volumes of the eye, on thermoplastic, with paint work and beginning of hair work.
Please note this is not a silicone mask workshop. These are tips to create an illusion for the stage (working with
a minimum of distance). Given the duration of the workshop, the masks will stop at the level of the ears
(no helmet full head mask).
Each participant will realize one's self-portrait or the copy of another participant from the workshop.
Rather than finishing an object in all perfect details, the objective is more to pass on technical and artistic approach that can be used afterwards.
On the evening of the last day there will be a short presentation in front of an invited audience.
Participants:
Artists, technicians, teachers from the performing arts, visual artists, performers… Participants should already have basic painting skills (acrylic colors).
The program:
– detailed face cast
– thermoplastic cast, reinforcements, ears, primer.
– drawing the eyes (optical illusion)
– paint work
– initiation of hair work
Schedule:
9am – 5pm, with a one hour lunch break. The atelier will remain open until 7pm for those who wish to stay.
Venue:  Quai 41 – rue des côteaux 41 – 1210 Brussels 
Language:
English translation will be available if/when needed.
Fee:
550 euros, mask-making materials included, hair not included (A visit to affordable afro hair supplies shops will be organized for those who wish)
Meals, transport and accommodation remain at the expense of the student.
Application :
Please apply by mail with a cv or bio, the reasons why you wish to participate to this course, with some visuals from your previous work (masks, puppets, make-up, paintings, drawings, etc)
The number of places is limited to 15, registration will remain open until the course is full.
Infos & application: Ifo Asbl / Javier Chavez, email: jchavez@ifoperator.be or by online application form.