10 - 21 October 2022
« Creating Theatre Masks »
24 - 29 October 2022
« Focus on: Creating realistic looks»
Our workshops in Brussels in 2022 are produced by IFO asbl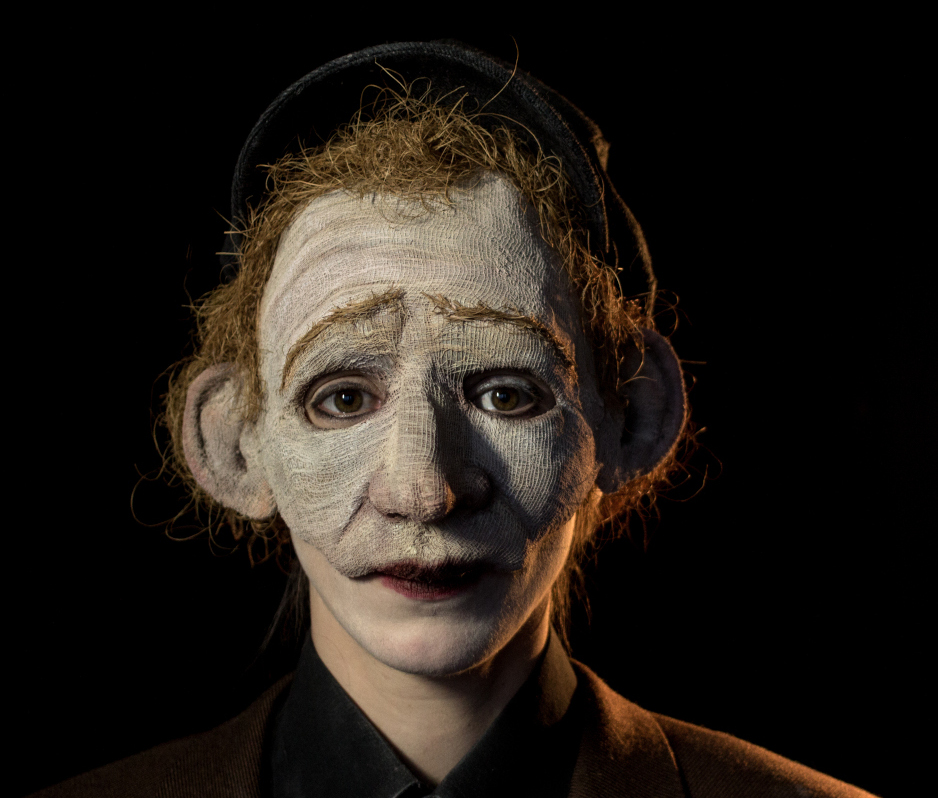 10-21 october 2022 (10 days) 
« Creating theatre masks »
This workshops aims at sharing experience gained on many productions and is also devised as a creative laboratory. The idea is to dive into the process of creating a mask whatever the style, the play, the sort of performance, etc. This covers many stages from the actor's face cast, till when the mask is explored on stage.
24-29 october  2022 (6 days)
« Focus on: Creating realistic looks »
This workshop aims at sharing experience on how to avoid the complexity and costs of special effects techniques. The technique used here is thermoplastic (rigid) not silicone. Participants should already have basic painting skills (acrylic colors).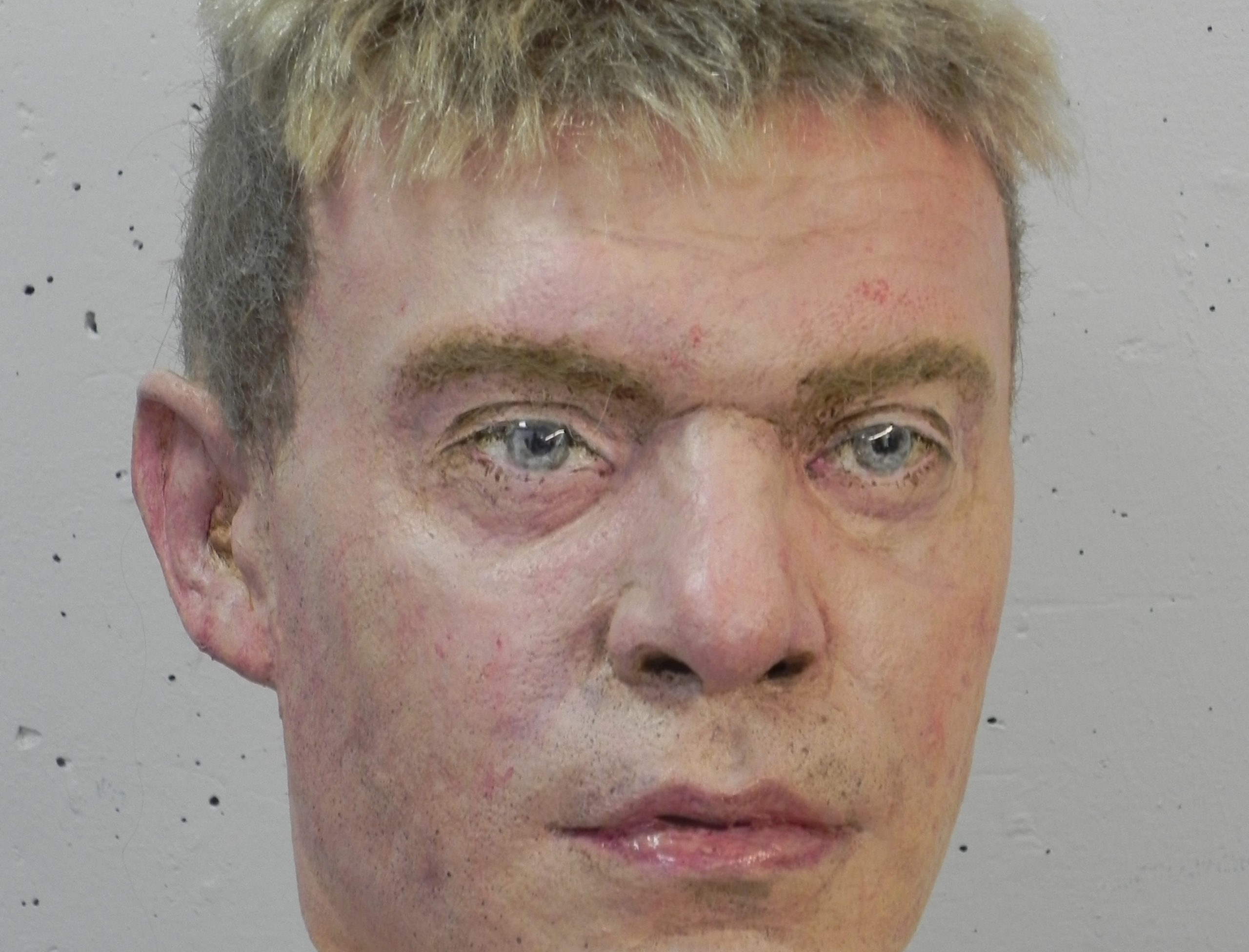 the workshops are produced by IFO asbl, an organization started by Natacha Belova and Javier Chavez.
contact : Javier Chavez
jchavez@ifoperator.be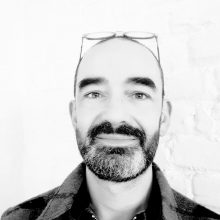 Loïc Nebreda:
After training at the Jacques Lecoq theatre school in Paris and briefly with Donato Sartori in Padua Italy, Loïc soon started a research in mask making with a young generation of directors: Christophe Laparra, Sylvain Creuzevault, Karl Eberhard, Sandrine Anglade, Lionel Gonzalez, Leonor Canales, Juliette Prillard etc. These collaborations as well as the discovery of the work of Werner Strub encouraged him to pursue a research in territories quite distant from the commedia dell'arte, combining the use of composite and natural materials. In 2009 the Bettencourt-Schueller Foundation awarded him the "For the Intelligence of the Hand / Exceptional Talents" prize.
Loïc Nebreda's web site: loicnebreda.com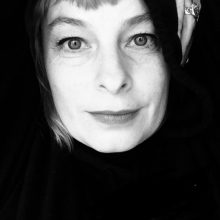 Rebecca Flores Martinez
After training at the Beaux-Arts in Grenoble and at Westminster College in London, Rebecca worked as make-up artist for De Munt Opera House in Brussels, on shows directed by Jan Fabre, William Kentridge, La fura dels Baus and Willy Decker… Occasionally she works on cinema sets or for the fashion industry. Her passion for the creation of characters mainly led her to sign the creation of makeup, masks, hairpieces and wigs for choreographers and directors such as: Nicole Mossoux, Patrick Bonté, Ugo Dehaes, Gisele Vienna, Guillaume Marie, Claude Schmitz, Aurore Fattier, Stephane Arcas, Clinic Orgasm Society. She collaborates with Loïc Nebreda both on teaching as well as on productions (Sylvain Creuzevault, Sandrine Anglade, Cie Enervé).